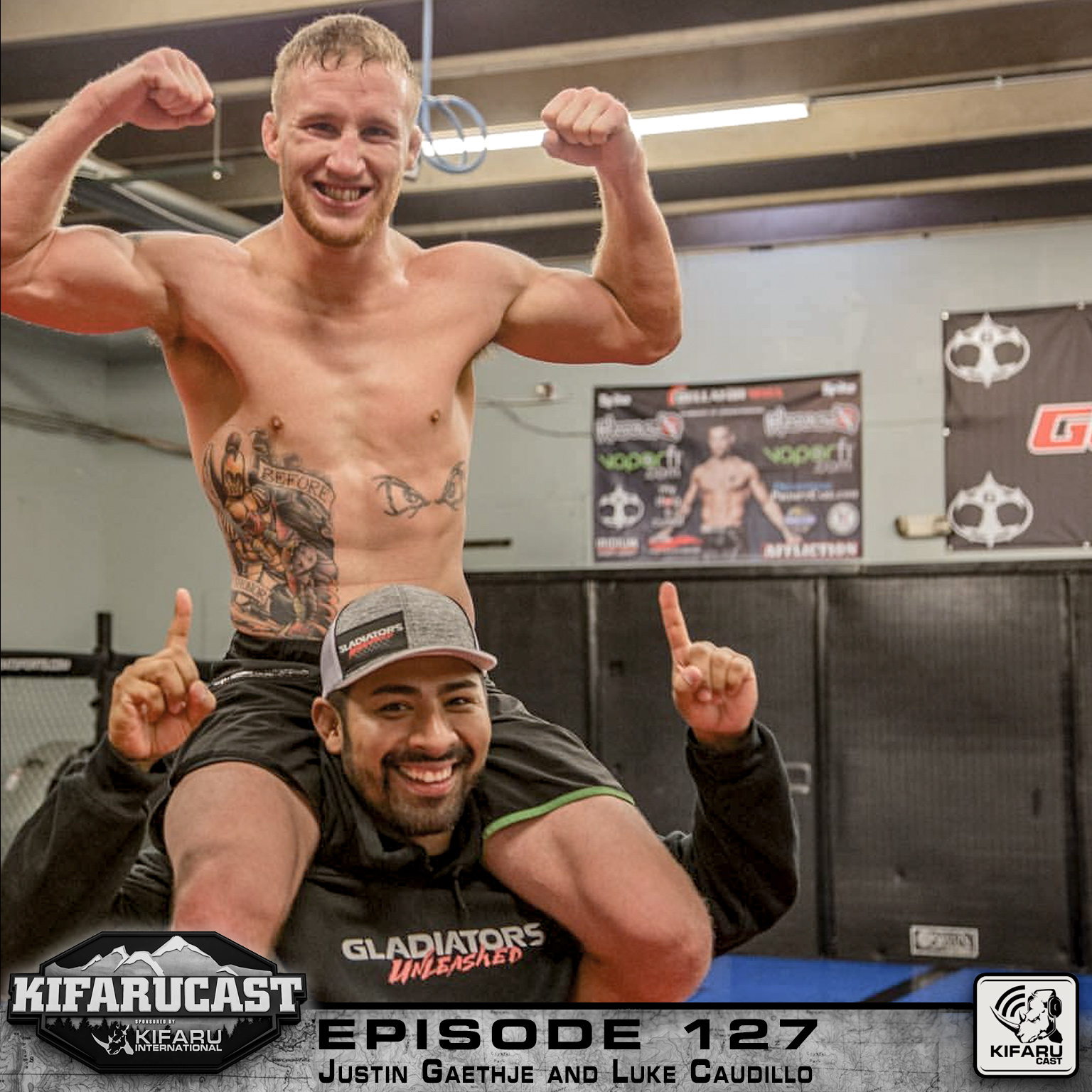 Justin Gaethje and Luke Caudillo from Gladiators Unleashed join the podcast to discuss Lukes "record" setting Whitetail Deer.
Justin "The Highlight" Gaethje
Born in Safford, Arizona, Gaethje began wrestling when he was 4 years old. He was a two-time Arizona state champion as a wrestler at Safford High School, and a NCAA Division I All-American wrestler during his time at the University of Northern Colorado. He began his amateur MMA career while in college, turned professional in 2011 and joined the World Series of Fighting (WSOF) in 2013, where he became Lightweight Champion. He defended his WSOF belt five times before vacating it to join the UFC in 2017.
Luke "Lil Hulk" Caudillo
Born and raised in the railroad town of North Platte, NE. Like a lot of rural Americans, Caudillo began hunting and fishing with his brothers, cousins, and friends at the age of ten. After high school, Caudillo got involved in mix martial arts (MMA). Next thing you know fighting became his career. MMA was good to Caudillo, as he made it to the top level of the sport (UFC) and currently has made coaching a big part of his life. He has enjoyed seeing his two joys come together, fighting and hunting. Hunting has always been about family and friends to Caudillo, and now it's about his teammates too.